Hi all, we're back today to introduce our newest member to the Fresh Eyes team. Read on to learn more about Jazmine Donerson, our newest project success manager — and stay tuned for more Freshie profiles to come soon!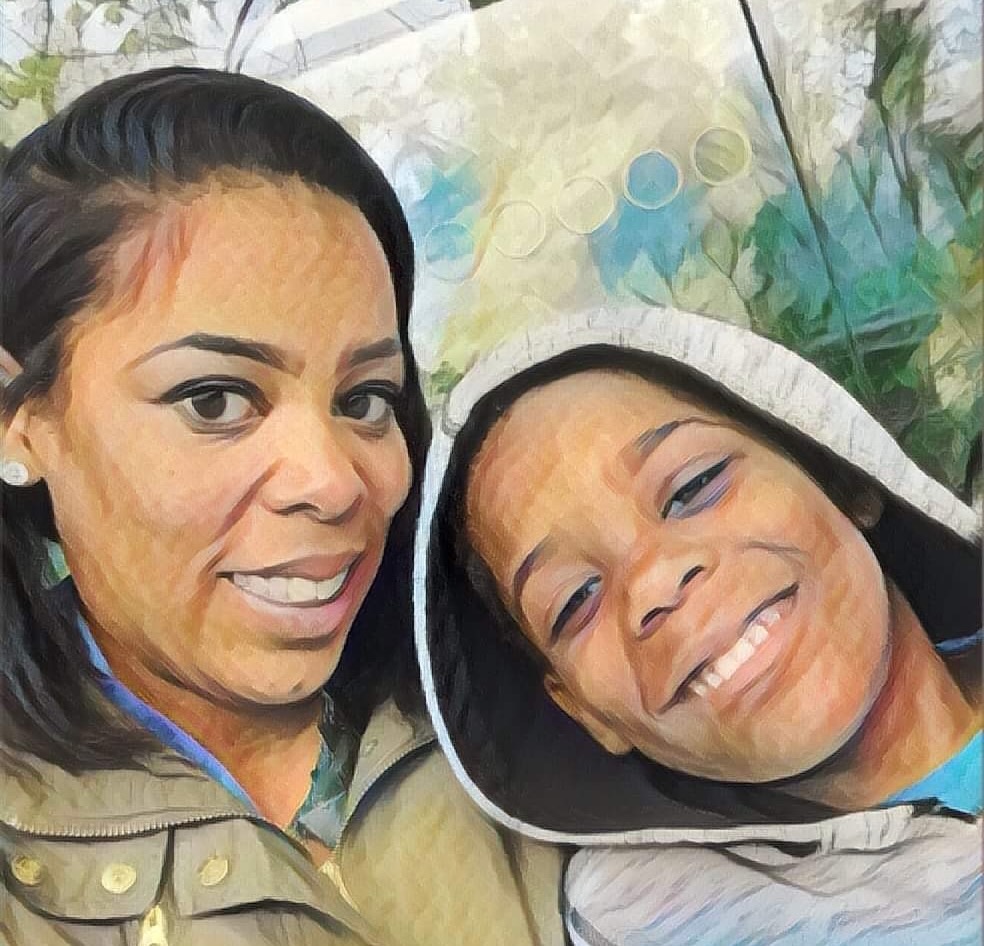 How long have you worked at Fresh Eyes Digital? What's your role here?
At the moment, I'm the freshest freshie at Fresh Eyes, only ten days in! As a project success manager at Fresh Eyes Digital, I support client success and advertising by ensuring that the Fresh Eyes Team and our clients have the capacity, resources, and tools to engage digital audiences and cultivate long-term stewardship.
What are your top three favorite vacation spots?
Hard to say; I'm pretty sure I haven't been there yet, but I've fallen in love with Negril, Jamaica, and Playa Del Carmen, Mexico.
What did you want to be when you were growing up?
When I grew up, I wanted to be many things, and it constantly evolved. First, I wanted to be a poet. After reading Shel Silverstein's Where the Sidewalk Ends, I fell in love with poetry. Later, I thought I would be a teacher, and I tested my teaching skills and curriculum writing abilities on my younger cousins and all the neighborhood kids I could round up. I quickly realized I didn't have the patience to teach. I wanted to be a journalist and then a stage actress in my teens but quickly realized that most plays involve singing, and you probably don't want to hear me sing.
Who is your celebrity crush?
Jason Momoa.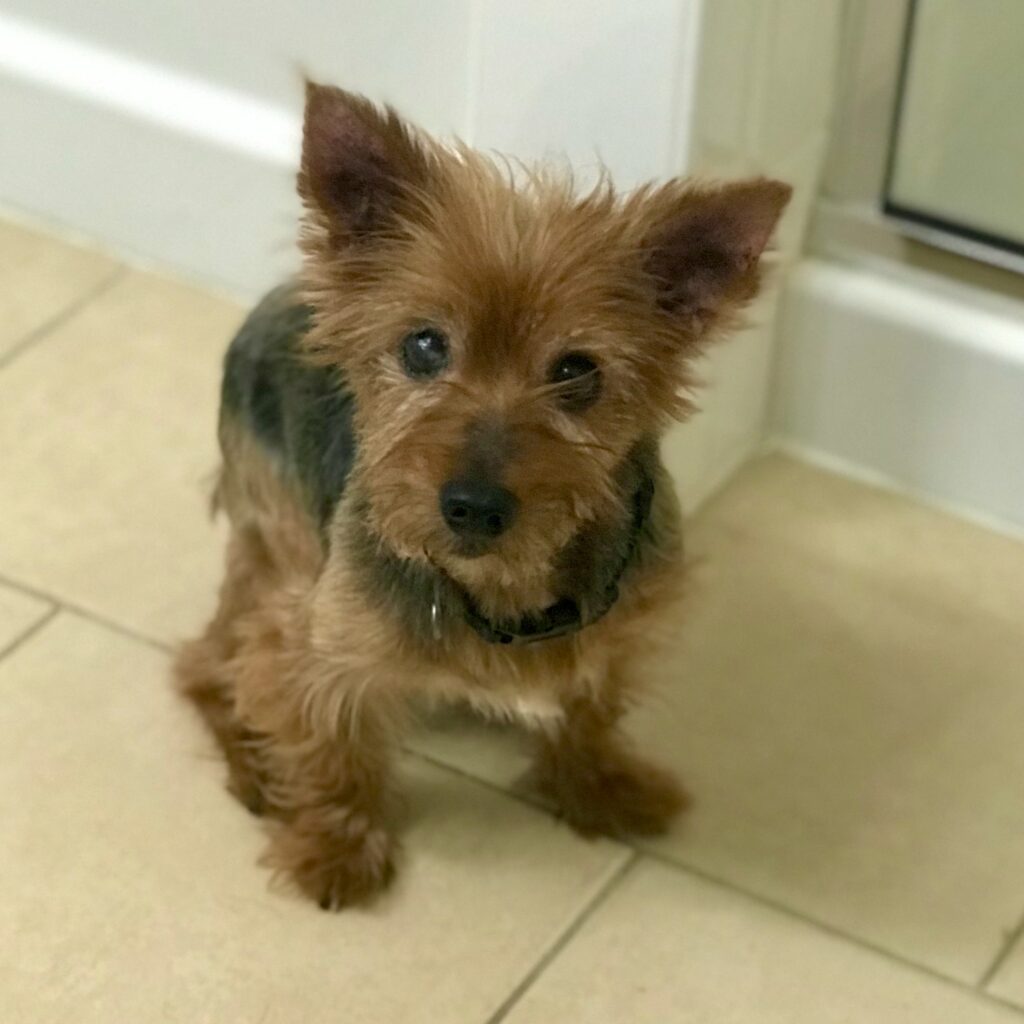 Are you a dog person? A cat person? Neither?
I would say I'm a dog person — I have a 16-year-old Yorkie named Teddy — but generally I love having furry or feathered roommates.