OUR MISSION
HELPING NONPROFITS BUILD BETTER RELATIONSHIPS ONLINE
Building better online relationships with supporters means keeping their needs and interests first and delivering inspiring content at the right moments to foster long-term loyalty to your organization. Fresh Eyes Digital works with organizations to accomplish three things: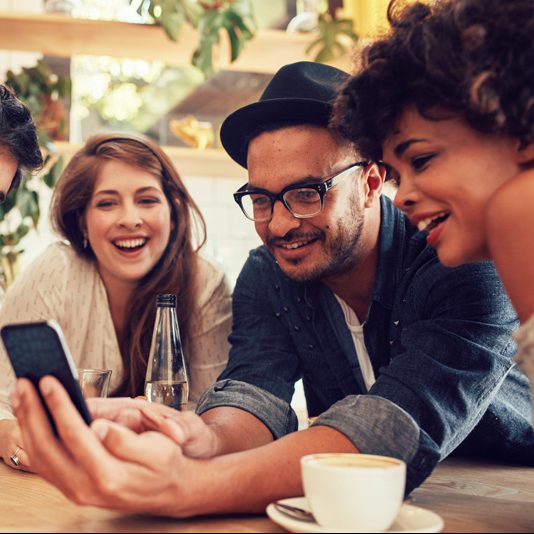 GROW YOUR AUDIENCES
From email acquisition to social promotion to ad strategy and unique acquisition opportunities via your website, the Fresh Eyes team will work with you to grow your key constituencies in the digital space.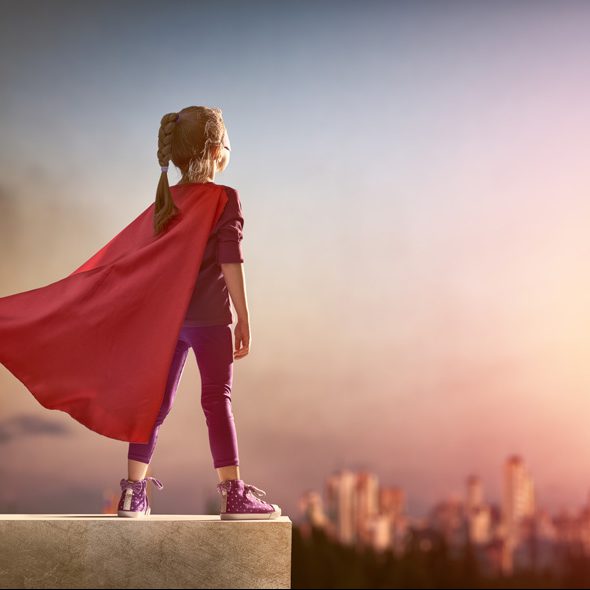 INSPIRE YOUR SUPPORTERS
Creative, compelling and relevant content marketing is at the heart of everything we do. It's what will move your audiences to act and give on your behalf, and it's key to building relationships and loyalty online.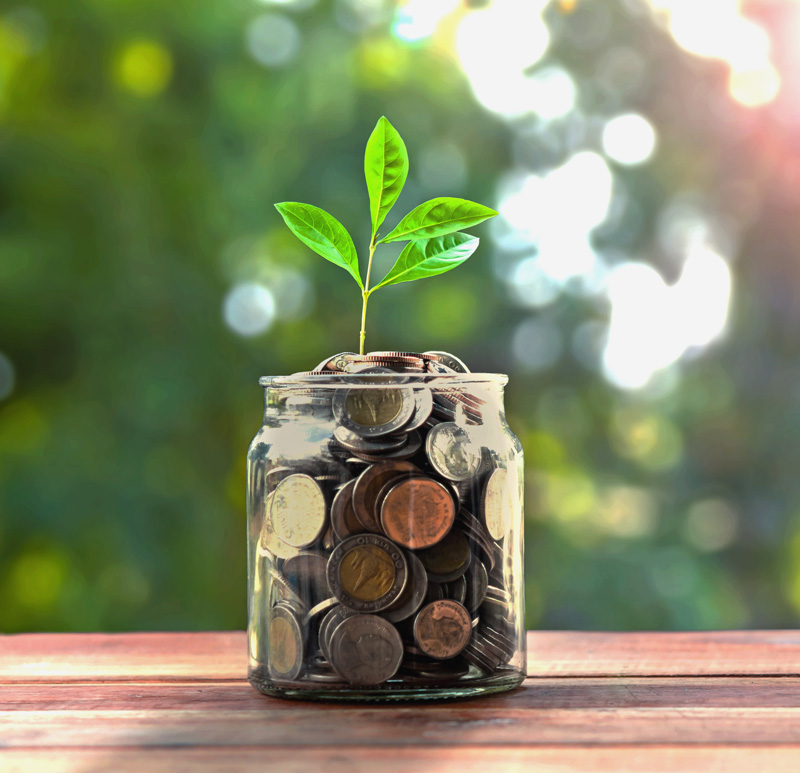 RAISE MORE MONEY
Our bench is filled with seasoned fundraisers who know how to raise money online efficiently and effectively by utilizing a mix of tried and true best practices with a custom creative approach unique to your organization.
OUR SERVICES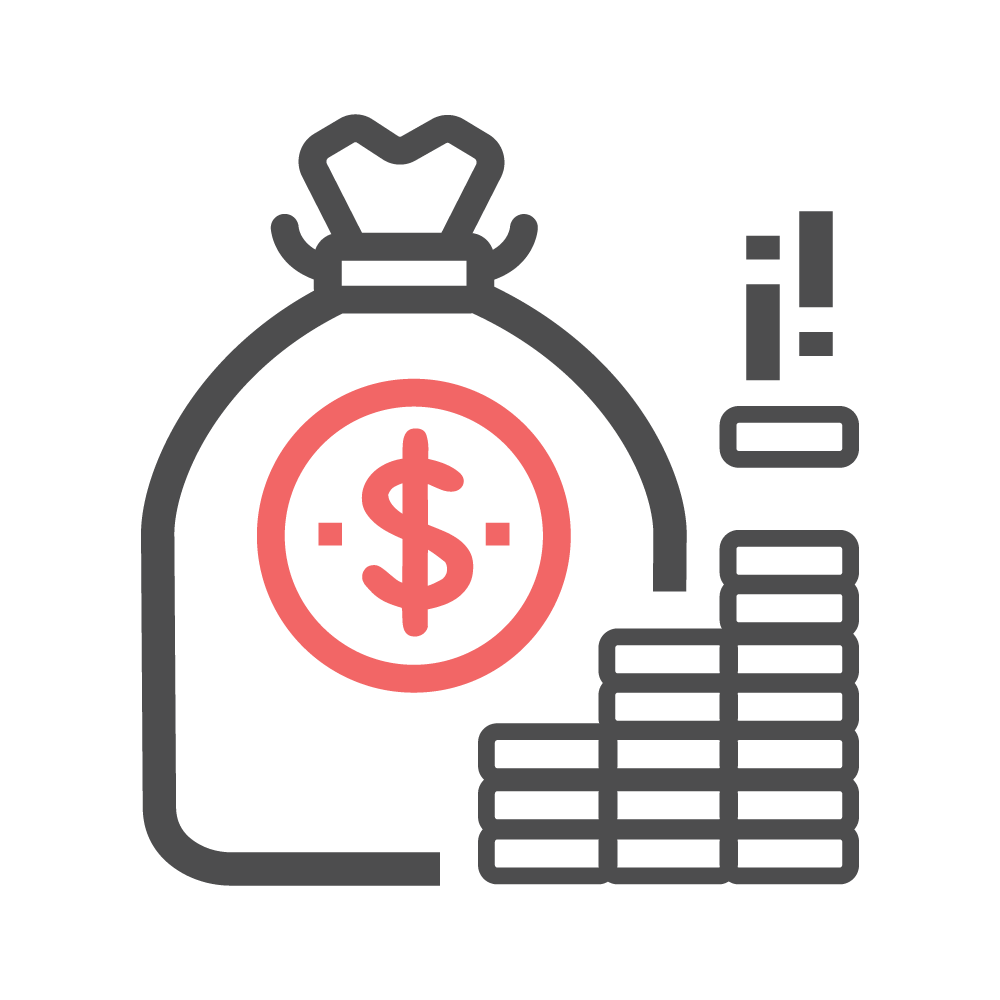 DIGITAL DIRECT RESPONSE ACQUISITION AND FUNDRAISING
Fresh Eyes Digital helps you grow your list and improve digital direct response email fundraising by delivering ongoing insights, creative, content, testing strategies, reporting and analytics designed to uncover opportunities for growth.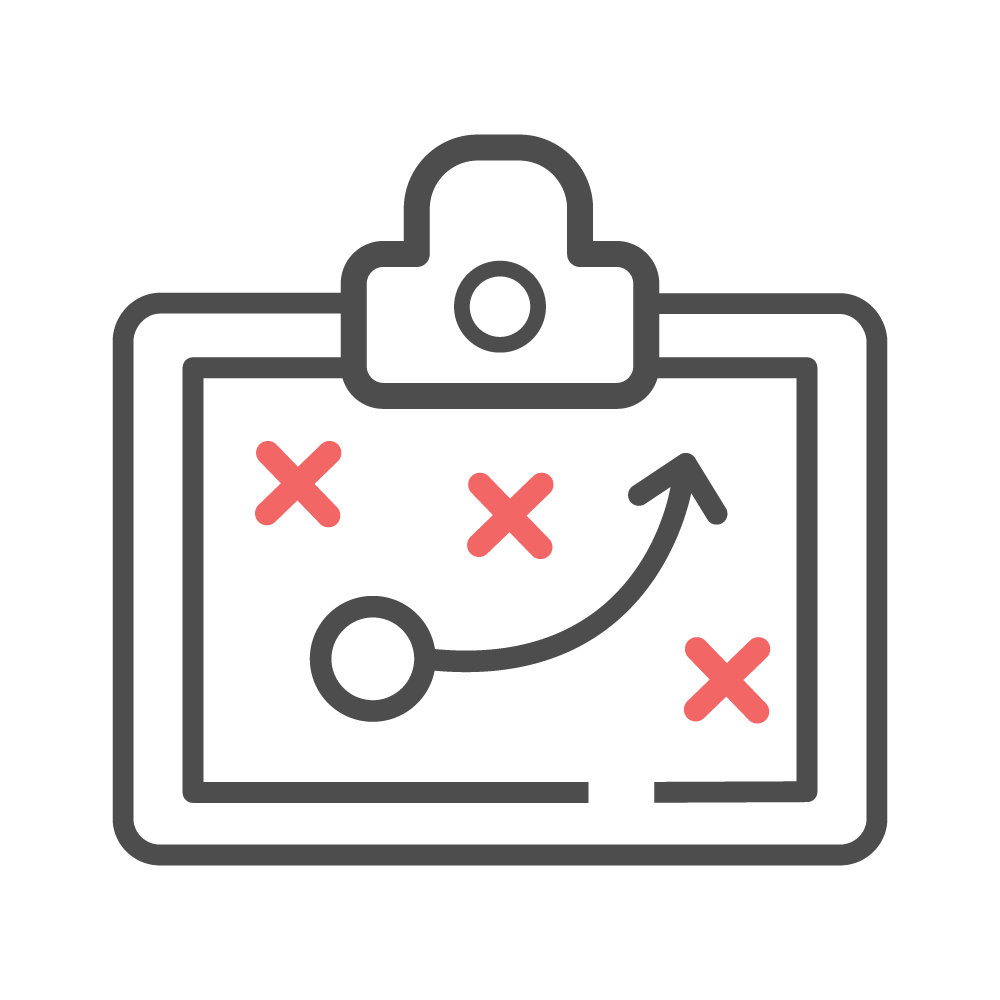 STRATEGIC PLANNING
We can help you chart a road to success with strategic plans that can include landscape scans, digital content audits, user experience and user interface recommendations, branding recommendations, and coordinated email, social and web marketing strategy.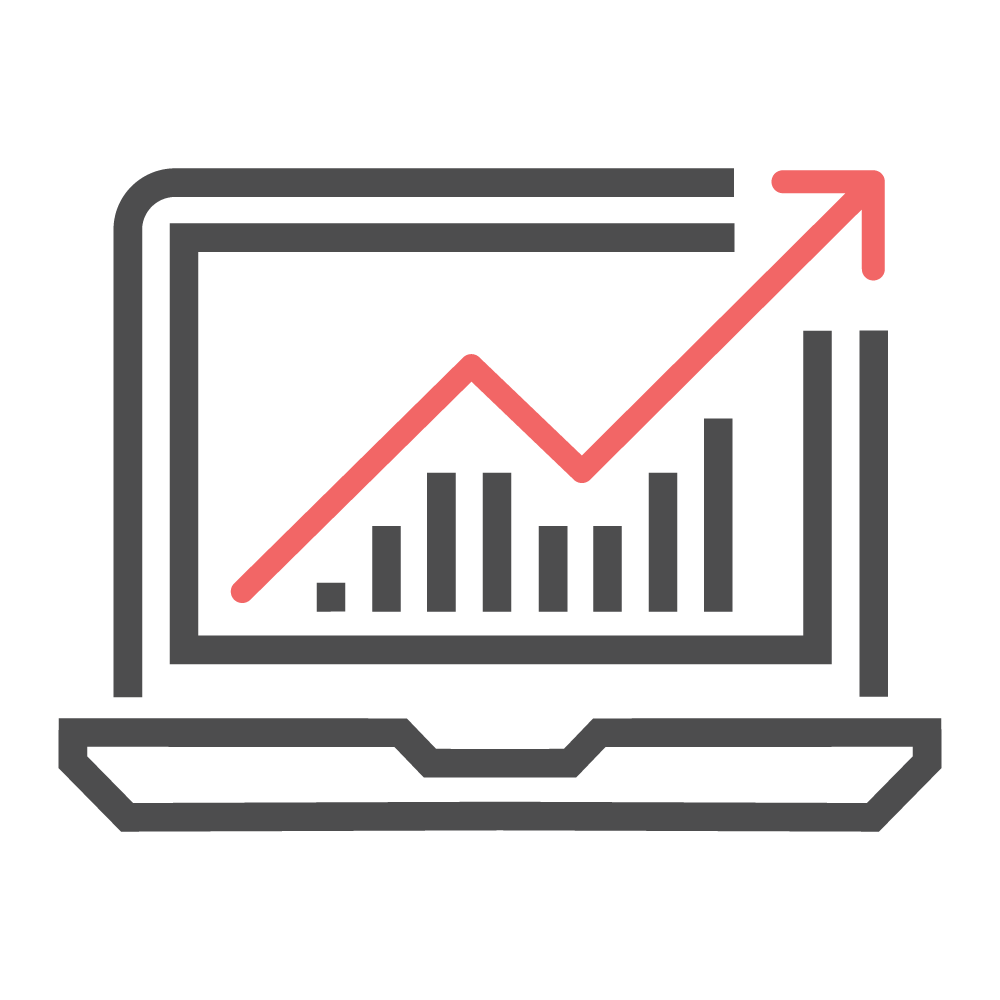 DIGITAL DASHBOARDS AND ANALYSIS
Almost everyone has access to big data these days, but our dashboards and presentations make your digital metrics actionable and easy to understand. We help you calculate internal benchmarks, automagically compare them to industry standards, and help you visualize year over year trends for campaigns, revenue and list growth.
CAMPAIGN AND CONTENT DEVELOPMENT
We design campaigns that deliver clear, relevant and gripping calls to action, and help you leverage the unique benefits of each digital channel. Our team has developed and written thousands of emails, social posts, and web pages designed to inspire constituents to learn more, get involved and give often.
WHO WE ARE
Nonprofits come to us for two big reasons: to acquire and inspire digital audiences, and to convert those audiences into loyal and lifelong donors. Led by industry veterans Jenn Lejano and Rachel Allison, Fresh Eyes Digital delivers ongoing strategic guidance, creative campaign development, email marketing, fundraising and social media content development, and reporting and analysis.