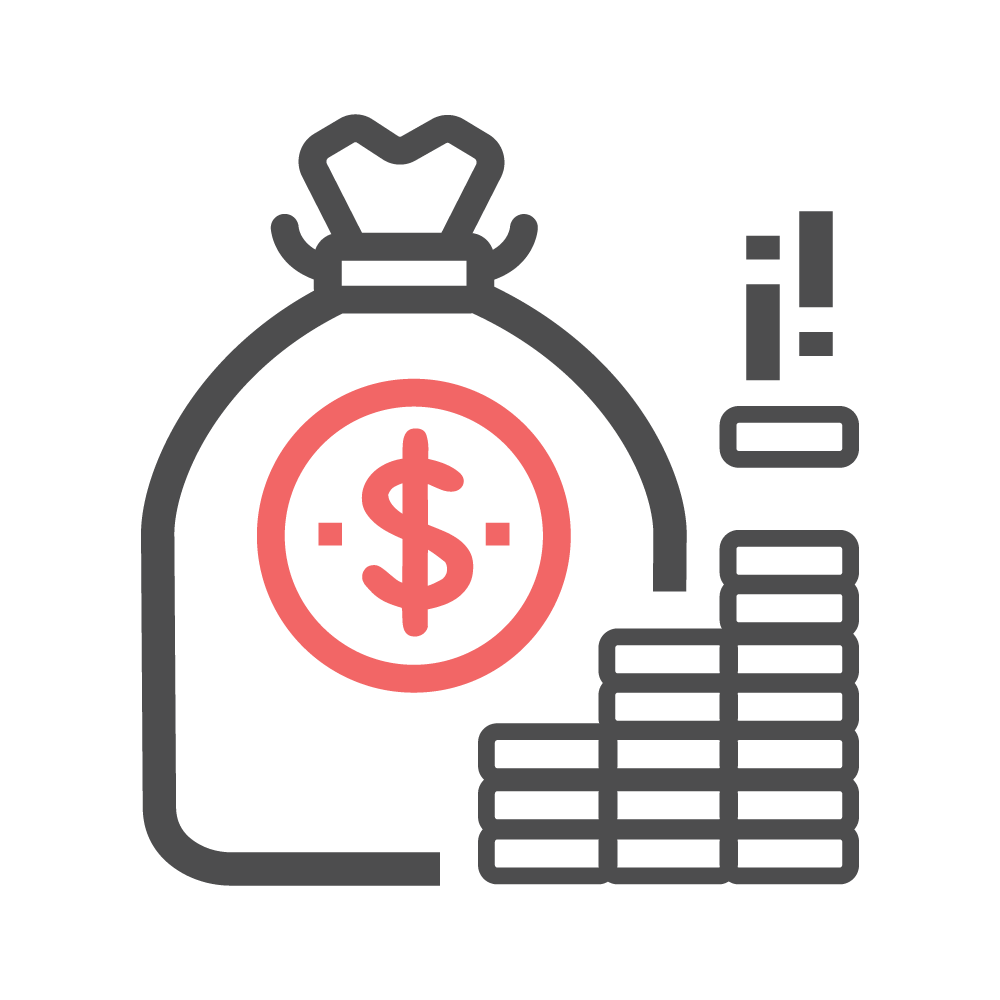 DIGITAL DIRECT RESPONSE ACQUISITION AND FUNDRAISING
Fresh Eyes Digital helps you grow your list and improve digital direct response email fundraising by delivering ongoing insights, creative, content, testing strategies, reporting, and analytics designed to uncover opportunities for growth.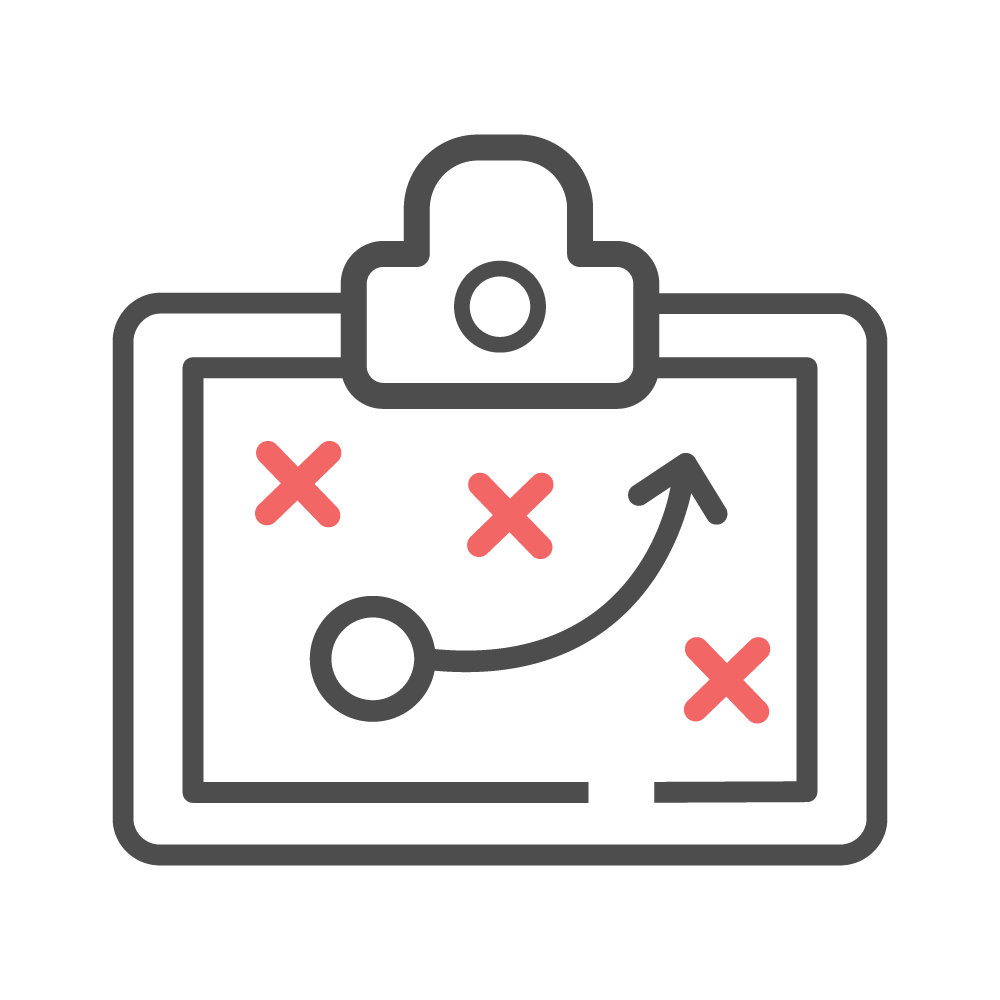 STRATEGIC PLANNING
We can help you chart a road to success with strategic plans that can include landscape scans, digital content audits, user experience and user interface recommendations, branding recommendations, and coordinated email, social and web marketing strategy.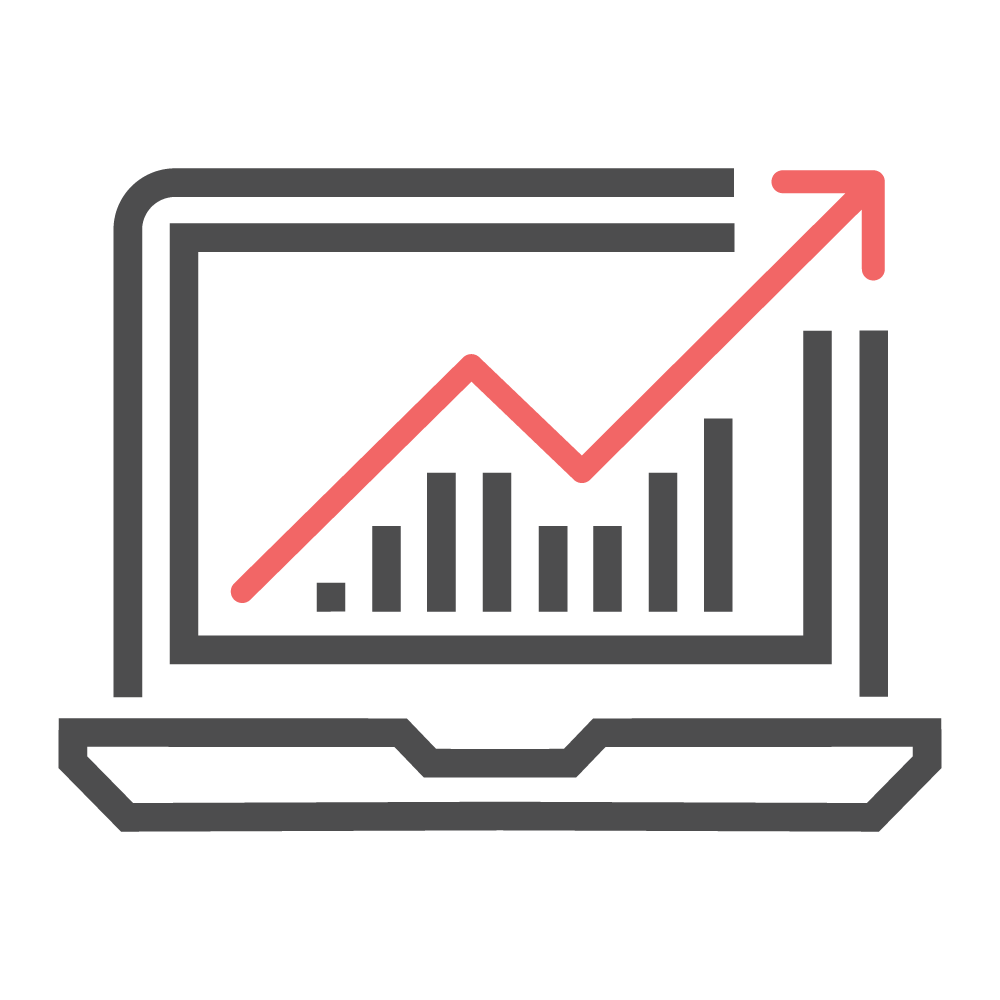 DIGITAL DASHBOARDS AND ANALYSIS
Almost everyone has access to big data these days, but our dashboards and presentations make your digital metrics actionable and easy to understand. We help you calculate internal benchmarks, automagically compare them to industry standards, and help you visualize year-over-year trends for campaigns, revenue and list growth.
CAMPAIGN AND CONTENT DEVELOPMENT
We design campaigns that deliver clear, relevant and gripping calls to action, and help you leverage the unique benefits of each digital channel. Our team has developed and written thousands of emails, social posts, and web pages designed to inspire constituents to learn more, get involved and give often.