FUNDRAISING & DIGITAL MARKETING
Fresh Eyes Digital
Nonprofits come to us for two big reasons: to acquire and inspire digital audiences, and to convert those audiences into loyal and lifelong donors. Led by industry veterans Jenn Lejano and Rachel Allison, Fresh Eyes Digital delivers ongoing strategic guidance, creative campaign development, email marketing, fundraising and social media content development, reporting and analysis.
Our company leadership has worked with leading nonprofits for over 20 years including organizations such as the Smithsonian, The Humane Society of the United States, NARAL Pro-Choice America, Earthjustice, National Gay and Lesbian Task Force, Human Rights Campaign, Fountain House, Girl Scouts of the USA, World Food Programme, Doris Day Animal League, Student Conservation Association, and many more.
A few of our most recent clients include Physicians for Human Rights, Free Press and Free Press Action Fund, GLIDE Foundation, and RAINN.
The Fresh Eyes Digital Team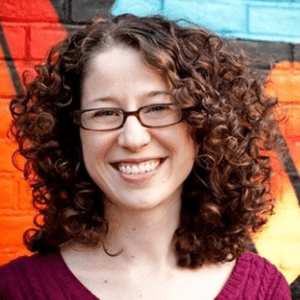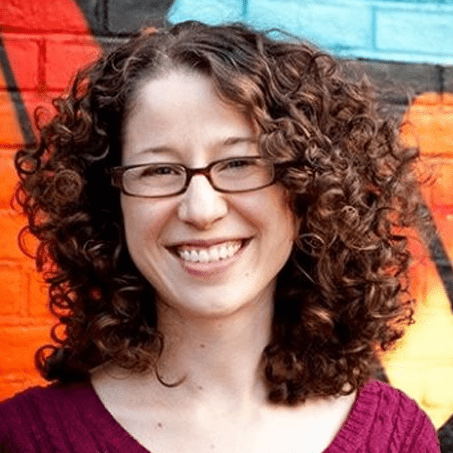 Rachel Allison, Principal and Co-Founder (She/her)
Takoma Park, MD
Rachel Allison has been privileged to help nonprofits raise funds and awareness online for 20 years, and for much of that time, she has asked her trusted and colleague Jenn for "fresh eyes" on many a campaign appeal or concept.
Some things to know about Rachel are that she loves science, history, and Doctor Who. When she's not thinking about how to make nonprofit data more actionable (and beautiful!), she's happily trying to catch up with her fellow Freshies' gardening skills. . She's lost most of her Texan accent, but get her a drink and/or in a room with her siblings, and the "y'all's" will start flying. In all of this and more, she is sustained by her fella Carl, his amazing cooking, and their two fearless and opinionated kiddos.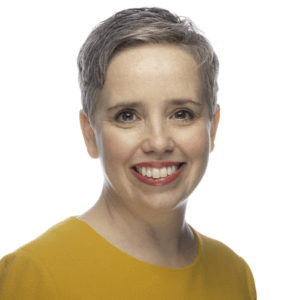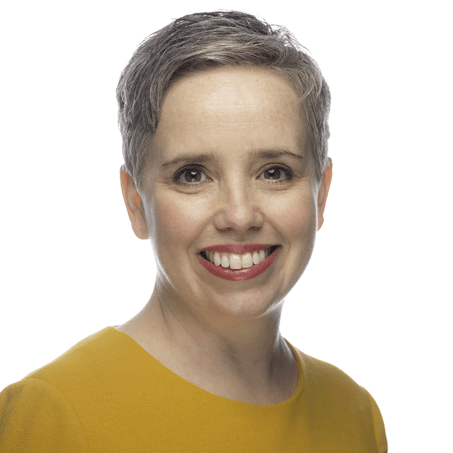 Jenn Lejano, Principal and Co-Founder (She/her)
Chicago, IL
Jenn Lejano has spent (nearly) her whole career fundraising for the nonprofit sector – and started Fresh Eyes Digital with her partner in crime and business Rachel Allison in June 2016.
For nearly 20 years, she's had the privilege of working with the country's leading nonprofits to grow their constituencies, develop groundbreaking strategy and campaigns and raise millions for the causes she cares about. She especially loves building strong digital direct response programs and practices that dramatically improve how nonprofits build loyalty with their constituents. 
A few things you need to know about Jenn are that she loves food (eating, cooking and growing it), she has a ridiculously loud laugh, she always fights for the underdog, and she's very competitive (especially when playing games like Battleship). When she's not raising money for her clients, she is keeping her eyes on the little amazing things that make up this time on our planet with her daughter Parker and wife, Elsie.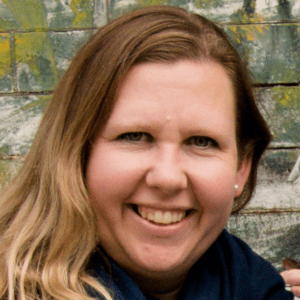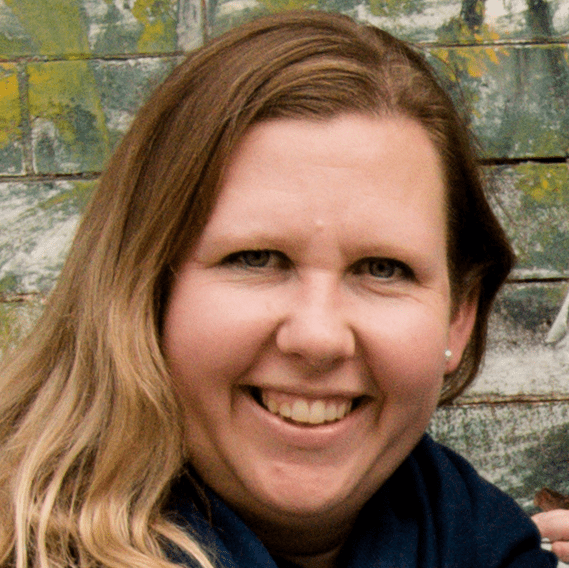 Erin Riley Strong, Business Operations Manager (She/her)
Minneapolis, MN
Erin has over 15 years of operations and project management experience in diverse environments.  Having worked in both for and nonprofit fields, Erin brings a unique perspective to Fresh Eyes Digital.
In her nonprofit world, she spent 7 years as the Director of Operations for the Vail Film Festival, managing a staff and hundreds of volunteers all over the country. As the Communications Director for Chicago's Green City Market, Erin not only managed and scheduled hundreds of volunteers weekly, she actively fundraised for the organization.  After spending some time in the business world as a Director of Administration for Virtue Cider in Chicago and Director of Operations for Salty Tart Bakery in Minneapolis and St. Paul, Erin understands the key to success is well-developed systems and structure. Erin specializes in creating these systems to support clients in order to allow them to spend their time on the important work of fundraising and community action. Erin, her husband Dave, and their 2 amazing kids, Magnus and Fiona, recently relocated from Chicago to Minneapolis.  She spends most of her spare time puttering around the 100 year old house, gardening, cooking and running after her kids.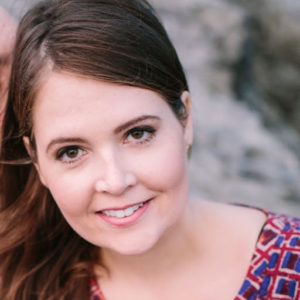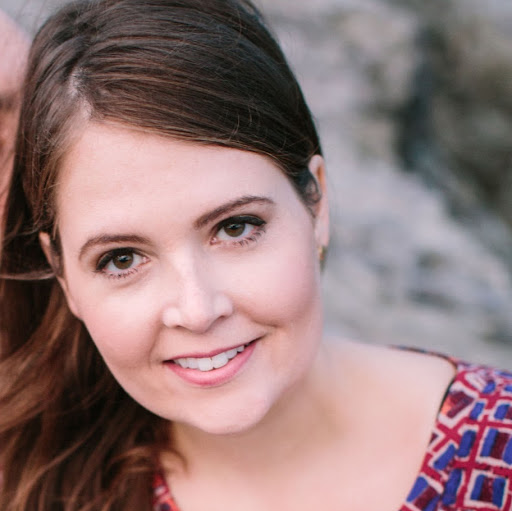 Joy Engel, Senior Consultant (She/her)
Cape Elizabeth, ME
Joy Engel has spent the last 15 years working with clients to define their messages and find the right channels for delivering those messages. As a Vice President at VOX Global, she had the honor to work with Fortune10 corporations on their corporate citizenship initiatives.
She's also worked with some of the nation's leading foundations and nonprofits, helping them launch their social media presences and defining their social voice. Writing is Joy's passion; she's been published in Elle, Cosmo, NBC and Jezebel. A connoisseur of celebrity cookbooks, Joy spends her days on the coast of Maine with her husband Ben, their kids Zev and Yara, and Ketchup the dog.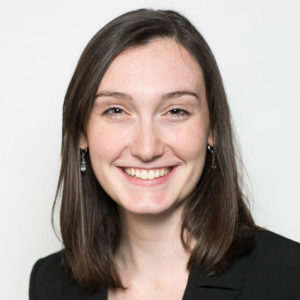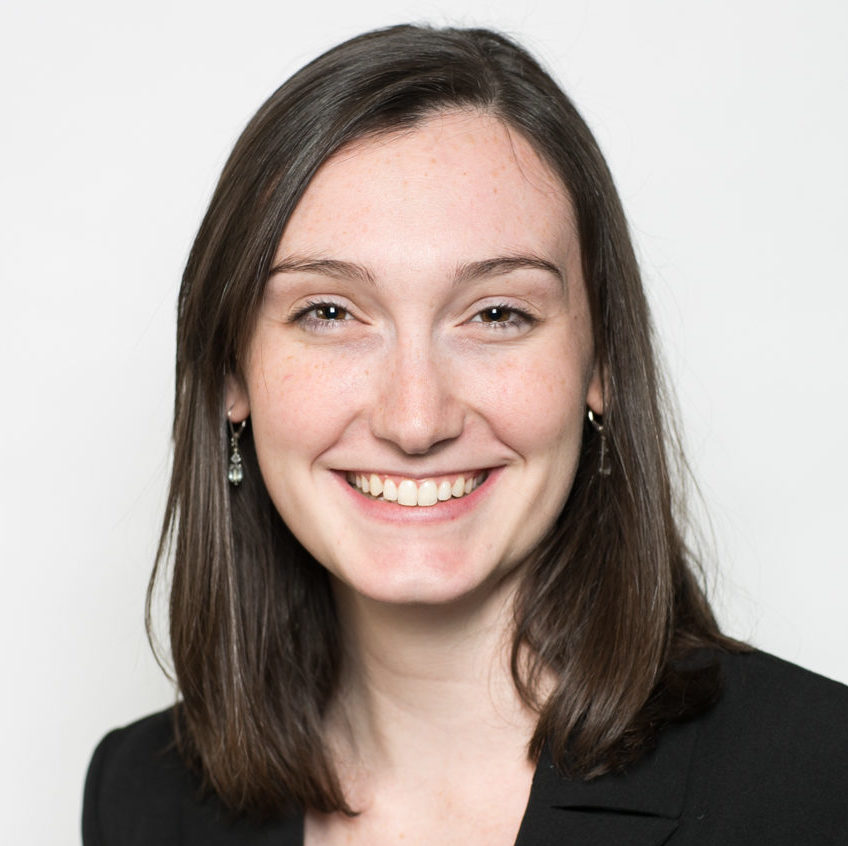 Cassy Gerber, Project Success Manager (She/her)
Salt Lake City, UT
Cassy has spent the past decade supporting various nonprofits with project management, logistics, and fundraising campaigns. Before joining Fresh Eyes, Cassy was the project manager for the GLIDE Foundation's direct response fundraising program.
Prior to that she spent 7 years in Chicago working for Rotary International, Grant Park Music Festival, and her alma mater Loyola University. Cassy lives in Salt Lake City and enjoys hiking, kayaking and all things nature.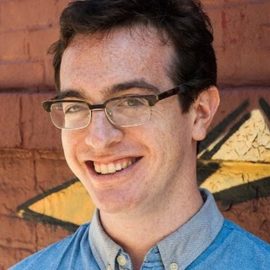 Daniel Buckley, Senior Consultant (He/him)
A bit north of New York, NY
Daniel has spent the past 15 years in nonprofit digital fundraising and marketing, both with agencies and in-house, with a focus on helping great organizations make it rain.
While specializing in digital direct response and integrated campaigns, Daniel brings strong experience in areas from brand strategy and strategic planning to social media management and data analysis to all of the work he does. When not helping organizations like Free Press, Peninsula Open Space Trust, Conservation International, American Parkinson Disease Association, Ronald McDonald House Charities, Native American Rights Fund, and Food Bank For New York City build engaged bases of support online, Daniel spends most of his "non-work" hours wrangling his adorable though unruly children.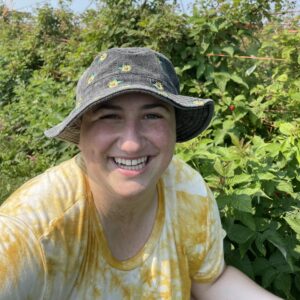 Ilana Schreiber, Project Success Manager (They/them)
Ilana has spent the past five years working with nonprofits in the areas of digital fundraising and donor solicitation and cultivation.
Prior to joining Fresh Eyes Digital, they were the Development Associate at RAINN, where they discovered a love for the combination of technology and fundraising and dove head first into learning as much about different systems and tools as they possibly could. Ilana comes to Fresh Eyes with experience in Salesforce and Classy and a strong passion to learn even more! In their spare time, Ilana enjoys practicing and arranging music, doing puzzles, and hanging out with their two adorable cats.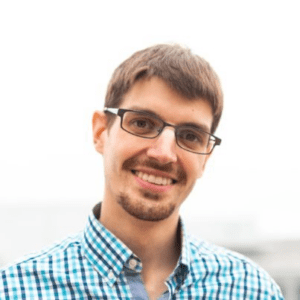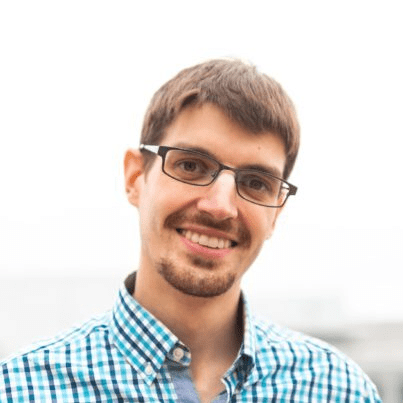 Wesley Brown, Digital Advertising Director (He/him)
Wesley Brown is a digital ads strategist with more than seven years of online fundraising and advocacy experience for progressive non-profits and Democratic political campaigns.
He was worked with organizations like the Southern Poverty Law Center, the Fight for 15, National Geographic Society, and League of Conservation of Voters. He has also managed digital programs for congressional, senatorial, and gubernatorial campaigns.
Wesley is passionate about helping nonprofits increase their impact — whether for marginalized communities, endangered wildlife, or the environment. He is especially committed to labor rights, and is proud to have helped unionize the first digital firm in the United States. He graduated with a bachelor's in English and history from Villanova University. When not working, he is a semi-professional poker player and semi-professional pet dad to his two cats.
Our team has developed long-term relationships with a team of consultants and vendors dedicated to serving nonprofit organizations and delivering top-notch work. We have a particularly deep bench in technical implementation (Luminate, Salesforce Marketing Cloud, and more) plus digital design services from our trusted friends at Yippa. The best part? We manage those relationships for you, ensuring that you have a seamless relationship with just one partner helping you meet your goals. We are an accredited Engaging Networks Partner, and have worked in Luminate Online, ActionKit, Every Action, Pardot, Salesforce, Salesforce Marketing Cloud, Springboard and more.

Job Positions Available
Work With Us